Home of the "SmokeFreezer" waterless pipe.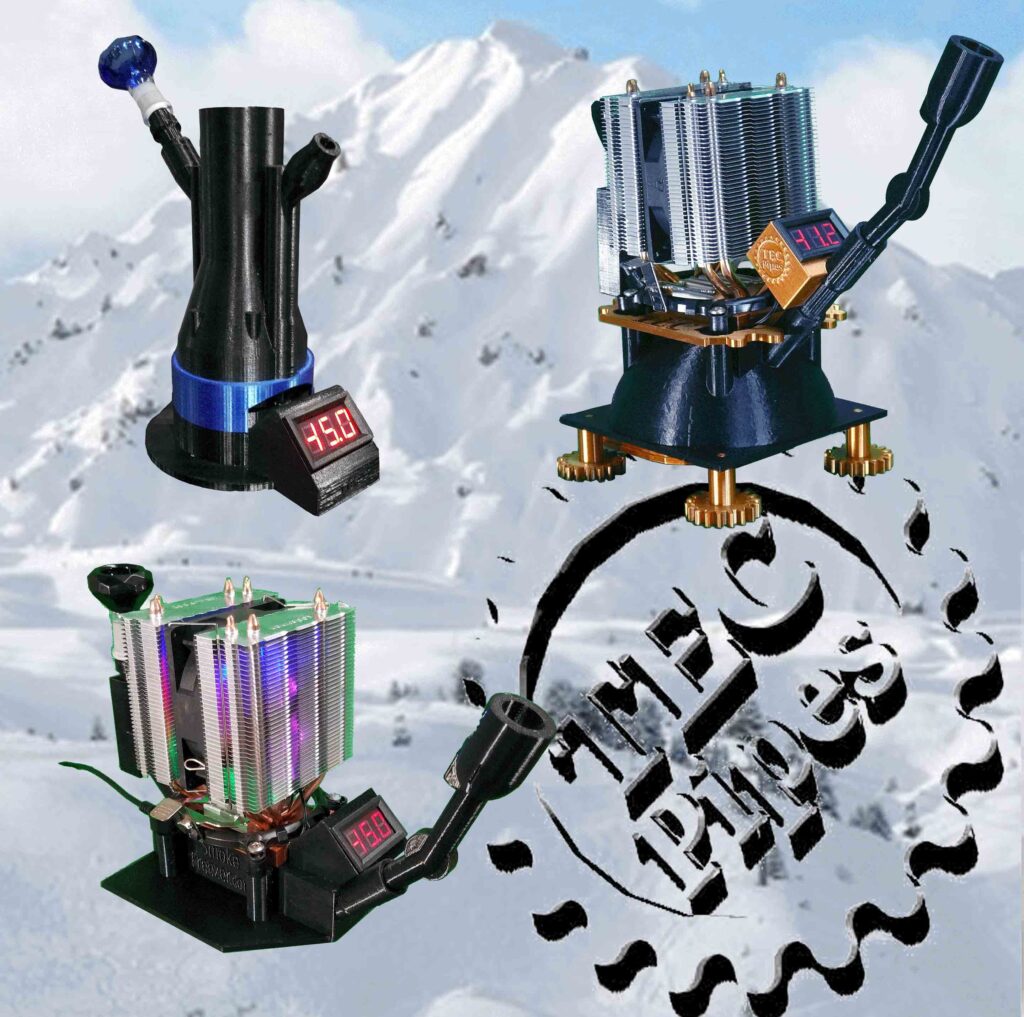 Smoke Freezer style
Brand of products. Some using ICE and WATER.. and some that use..
NO water , NO ice, NO mess
Enhances TASTE that will Compress / Increase potency, Ready in minutes!
BELOW FREEZING, all day!
Some users report using 1/4 to 1/2 less product when using versus conventional pipes. Replaces hookah, and water style pipes with no water, no mess. Patent Pending technology is ready in just minutes and rapidly compresses any smoke vapor entering the cooling chamber, drastically bringing the temperature to below zero. Rugged construction uses active refrigeration and easily chills more effectively than water or chilled glycerin pipes, creating a smooth and cool experience. Perfect for daily use, small footprint is portable, and ready to smoke in minutes.
Techpipes is owned by WAYoungLLC, and licensed through Elite4020LLC